Laxmi Gramin Unnati Yojana – Paila Network
Laxmi Gramin Unnati Yojana is an initiative to enable small to medium level farmers and small industry owners compete in the marketplace by providing them with various support and consultancy services.
The project is being piloted in 9 districts of eastern Nepal through the "Paila" network to help farmers and small industry owners of rural areas enhance their financial and strategic abilities. One can benefit from this scheme through the bank's representatives "Paila Agents" who are equipped with state-of-the-art technological support from the bank.
Through this scheme, one can use several of the bank's services like saving, transactional banking, credit banking as well as bank's remittance service.

Paila Saving
Zero balance account
Free Paila Bank Card
Mobile banking service only at Rs. 100

Recurring Deposits
Special interest rate close to fixed deposit rates*
Rs 500 per month monthly payments
1 to 5 years term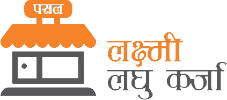 Laxmi Micro Credit
Credit to any enterprise that will generate income
Loan amount between Rs 50,000 to Rs 10,00,000
12 months to 120 months simple payment terms

Laxmi Agriculture Loan
Available to farmers doing small and professional farming
Loan amount between Rs 5,00,000 to 10,00,000
12 months to 120 months simple payment terms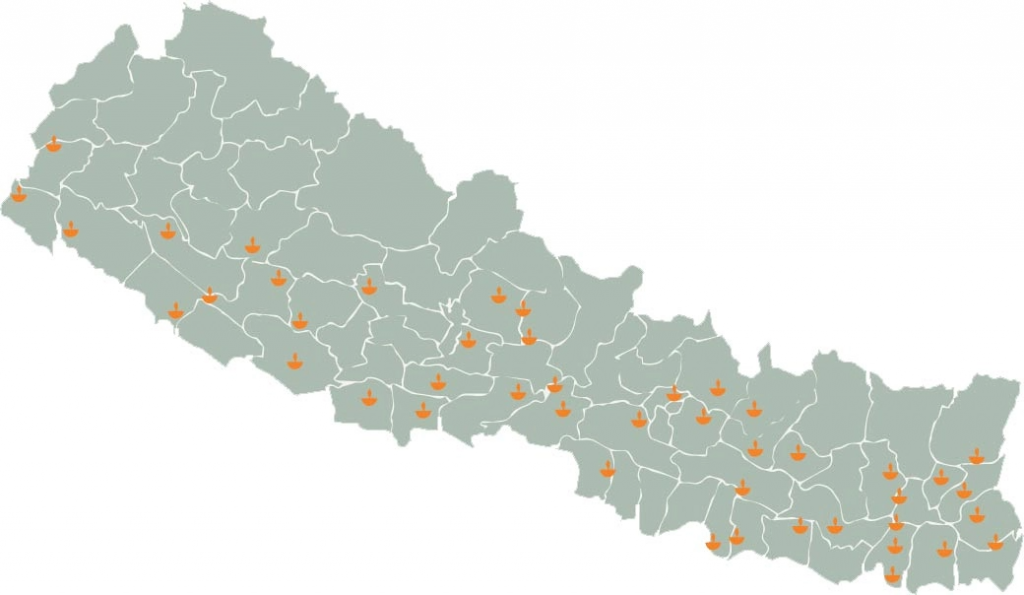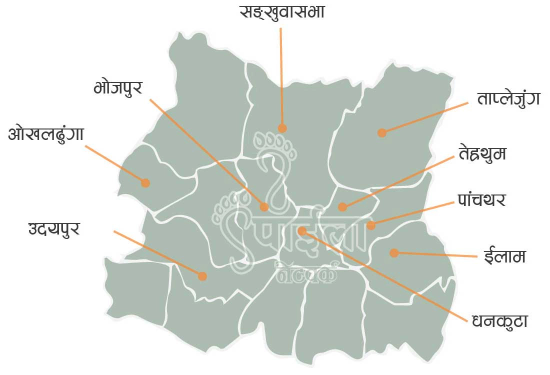 Head Office: Hattisar, Kathmandu (Phone no: 01-4444684-5, 4444580-1)
Hile Branch (Ph. No. 026 – 540520)
Ilam Branch (Ph. No. 027 – 521793)
Bhojpur Branch (Ph. No. 029 – 420744)
Udayapur Branch (Ph. No. 035 – 420392)
Okhaldhunga Branch (Ph. No. 037 – 520500)
Phidim Branch (Ph. No. 024 – 521113)
Phungling Branch (Ph. No. 024 – 460500)