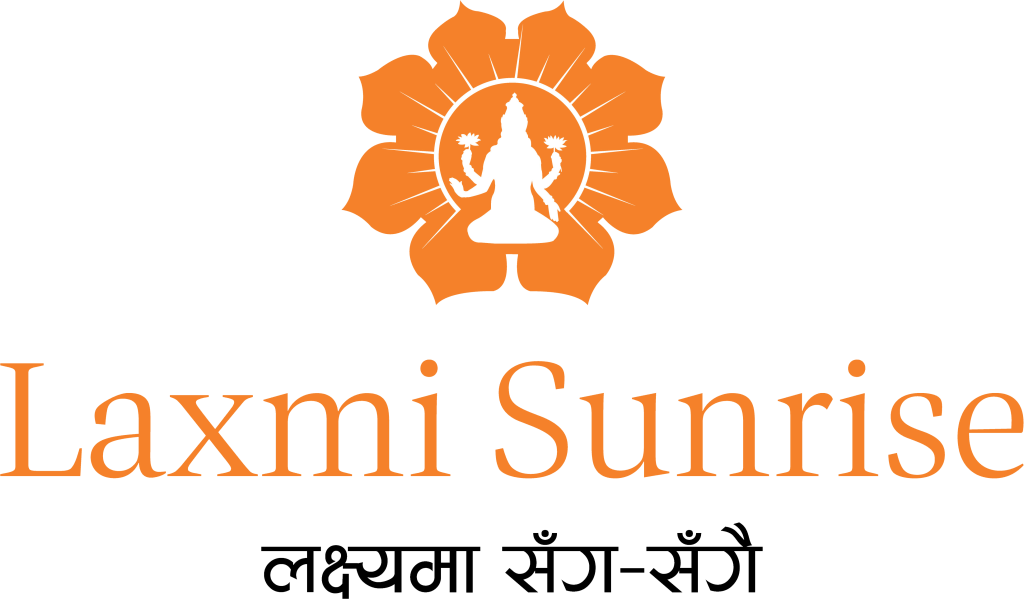 Laxmi Bank and Sunrise Bank have merged to become Laxmi Sunrise.
As part of the merger process, we are currently integrating our website, to establish a centralized information hub for your banking needs.
Please note that during this transition period, the information available on www.laxmibank.com and www.sunrisebank.com.np, may not be up-to-date.
We apologize for any inconvenience caused and assure you that we are working diligently to have the new website up and running with full functionality as soon as possible.
Thank you for your patience and continued support.